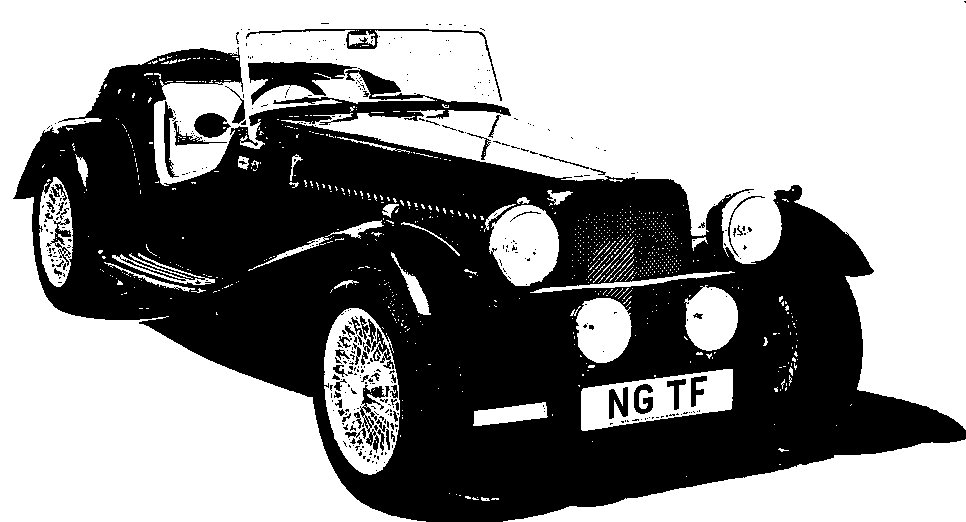 Although now semi-retired, I had been a teacher since 1975 and from 1999 have been employed at St Albans School in Hertfordshire, a well known independent School. At first I was Head of ICT/Computing and Computer Network Manager but as the use of computers grew, I became less involved in teaching and more involved in technical support. I now work part-time in the Network Support team

I have always been interested in cars and, ever since owning my first car in 1971, I have carried out my own repairs and servicing to keep down the cost of motoring. As a student I used to service and repair cars for some friends and neighbours so I am familiar with the mechanics of the early 1970s to which era the MGB donor car belongs. I had no particular skill at car building, however, and I had never tackled such a project before.

If you would like to send any tips or suggestions, or receive any further information please Contact Me. I would be delighted to hear from you.
Also, if you have any comments about this new website, I would love to hear from you - and especially if you have used my old website in the past.
Happy NGiNG!

Chris Humphreys